Build Your Swarm,
Harvest Sweet Rewards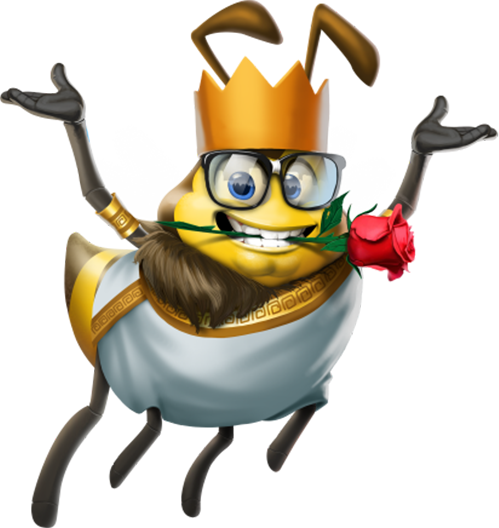 Join players worldwide as you build your swarm of Bees and Harvest sweet rewards. Compete in quests and PVP battles to collect as much Honey as you can!

Explore the vast lands of the Honeyland universe.
Your Swarm is waiting for you.
With vibrant graphics and intuitive gameplay, Honeyland is the perfect game for anyone who loves strategy games and adorable Bees. Fun for everyone!